Grapevines add a touch of rustic charm to any decor and you'll love the new grapevine collection from Charleston Charms! Perfect for entertaining this holiday season or for a wedding. I have created an entire table set to get your party going.
The rustic grapevine candle holders are a small touch to illuminate your table and cast gorgeous shadows on your guests! A moss base and tea light add a sweet touch to the piece. Measuring 3" tall they can fit almost anywhere.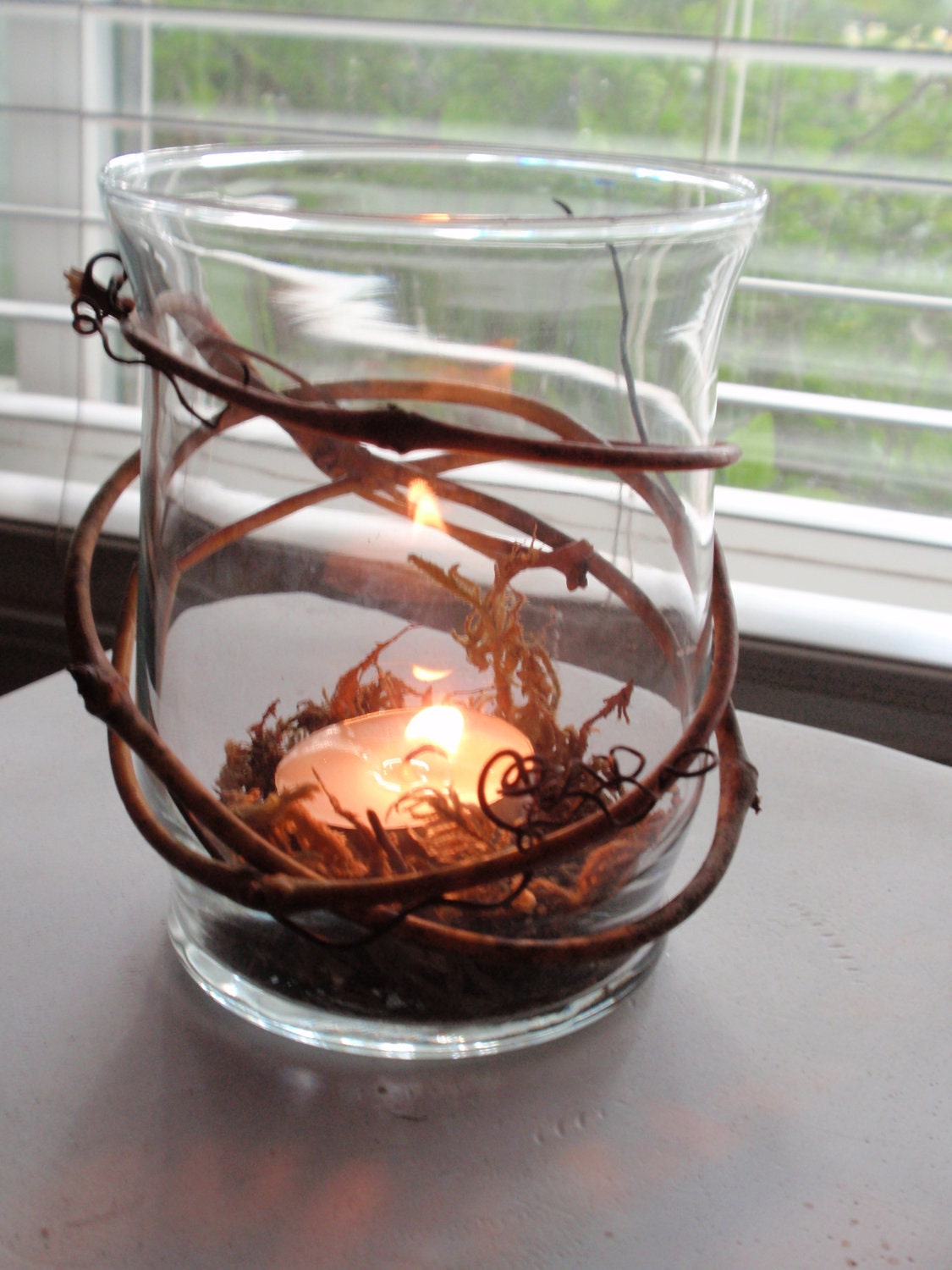 Grapevine napkin rings will add life to a solid patterned napkin. The unique pattern winds around the cloth organically creating interest and charm. Perfect for an outdoor gathering or a woodland theme! Each is about 2" in diameter. You are sure to get complements with these beauties :)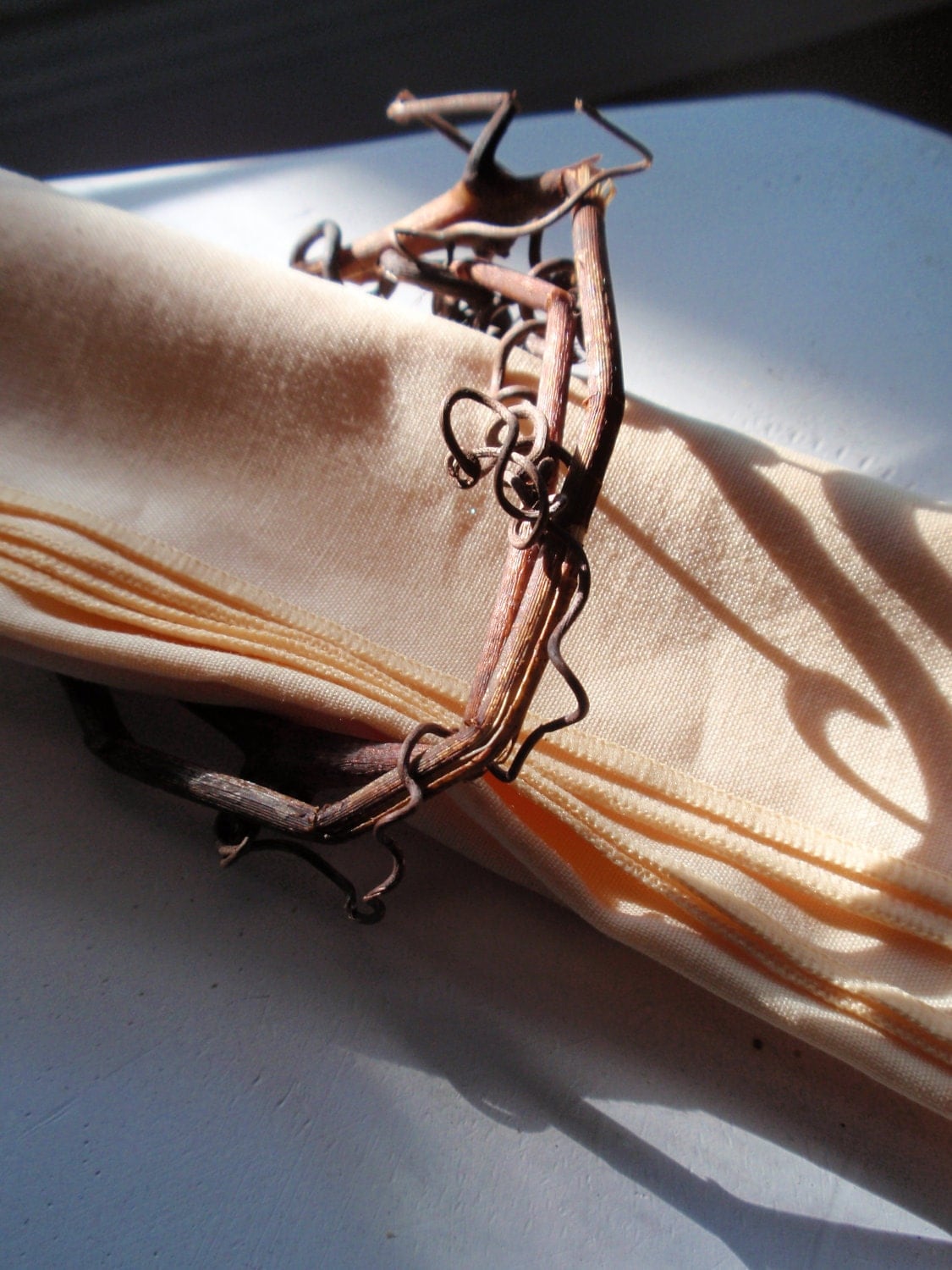 Create the perfect country cottage centerpiece with a grapevine basket. It is great for holding large Christmas ornaments for a quaint Christmas table display. Put flowers or fruit in it for a sweet rustic cottage centerpiece. Even gifts or party favors can find a home in this beautiful rustic basket!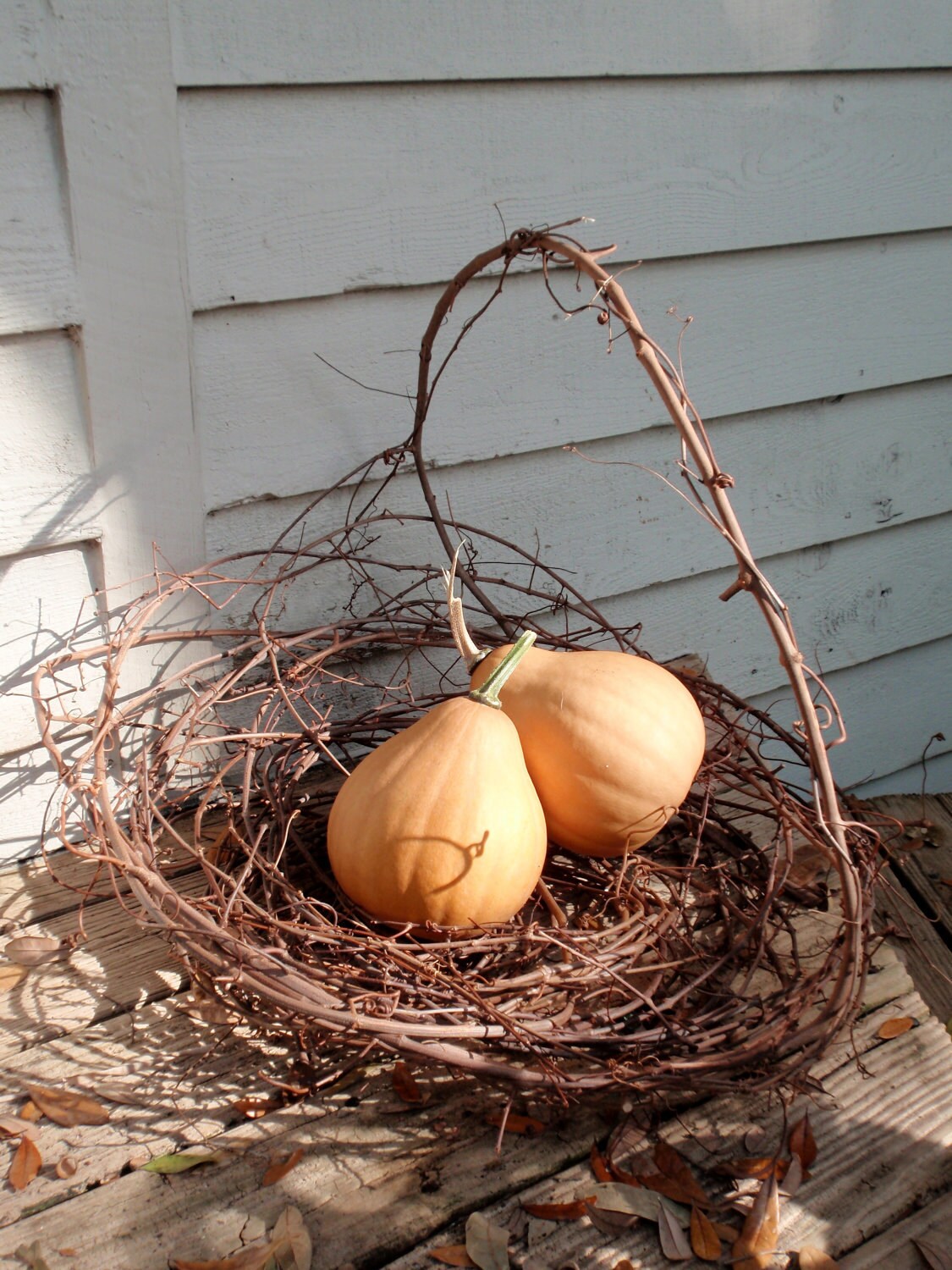 Show your love with a beautiful grapevine heart centerpiece. This adorable heart is perfect for your outdoor wedding. It can be used with the happy couple's initials or as a table number holder. Each heart is accented with a rustic terra cotta pot, thistles, and sphagnum moss. So quaint and cute it is sure to grab your guests attention!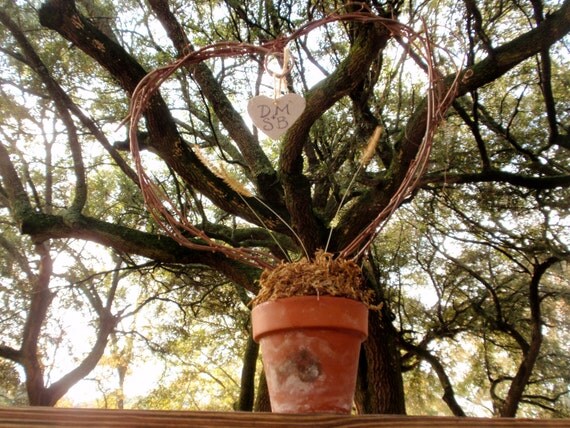 Make your flower girl shine with this adorably rustic grapevine flower basket! In Charleston Green it is the perfect touch of southern rustic charm.